OH HELLO THERE.

We're glad that you've found this page. It seems to us that you want to get even more involved in changing the world for girls and this is a great place to start!
We're looking for motivated self-starters who want to be involved in international development, in leading their own initiatives, and developing themselves both personally and professionally. If you're interested in becoming a key member of a fast-growing NGO – then we want you!
Thanks to our incredible recruitment partner Talent Nation for their support!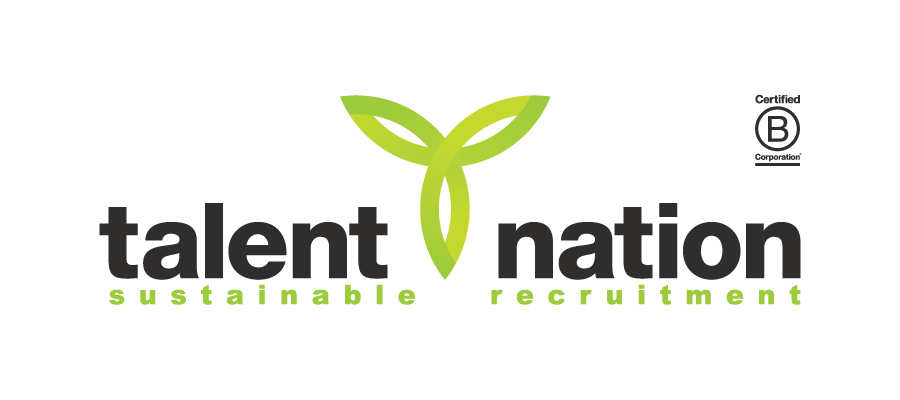 CURRENT JOB OPPORTUNITIES
CURRENT VOLUNTEER OPPORTUNITIES
Volunteer Event Coordinator
We're on the look out for a Volunteer Event Coordinator to help us run the International Women's Day event of our dreams, in partnership with She's A Crowd. Could it be you?