OH HELLO THERE.

We're glad that you've found this page. It seems to us that you want to get even more involved in changing the world for girls and this is a great place to start!
We're looking for motivated self-starters who want to be involved in international development, in leading their own initiatives, and developing themselves both personally and professionally. If you're interested in becoming a key member of a fast-growing NGO – then we want you!
CURRENT JOB OPPORTUNITIES
We currently have no available opportunities. Please keep an eye out for future openings!
HUGE thanks to our incredible recruitment partner Talent Nation for all of their support in building the most wonderful team.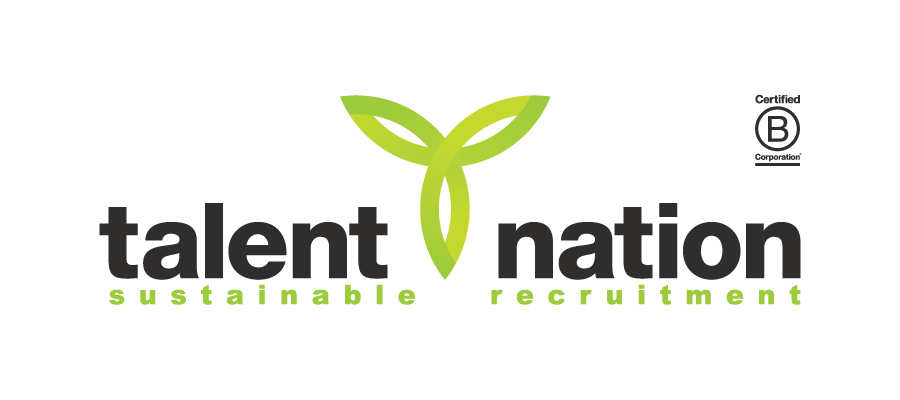 CURRENT VOLUNTEER OPPORTUNITIES
Passionate about girls' education and advocating for gender equality?
Register your interest to become a One Girl Ambassador in 2022!