HELLO THERE!

We're glad that you've found this page. It seems to us that you want to get even more involved in changing the world for girls and this is a great place to start!
We're looking for motivated self-starters who want to be involved in international development, in leading their own initiatives, and developing themselves both personally and professionally. If you're interested in becoming a key member of a fast-growing INGO – then we want you!
Board Members
Do you want to help us drive change for girls and their communities?
We are looking for several Board Members to join the One Girl Board!
One Girl is an Australian non-profit organisation that is harnessing the power of education to drive change for girls and their communities. At One Girl, we believe that every girl on the planet has the right to freely and safely exercise her right to an education.
We currently work in collaborative partnerships with local partners in Uganda and Tonga, and a team of staff based in Sierra Leone and Melbourne. Our inspiring community of supporters, fundraisers and donors have made our work possible by becoming One Girl Ambassadors, donating, volunteering, or advocating for and supporting our mission. Together we are on a mission to change the world, one girl at a time!
We are seeking expressions of interest to join the One Girl Board as a Director.
If you want to be part of a community that is driving change by breaking down barriers that girls face to accessing their right to an education, and also work collaboratively with the Board to steer One Girl to even greater heights, we want to hear from you!
We are keen to hear from people from a diverse range of backgrounds and experiences to add value to our already wonderful team.
Find out more about the role and how to apply in this Position Description
___
HUGE thanks to our incredible recruitment partner Talent Nation for all of their support in building the most wonderful team.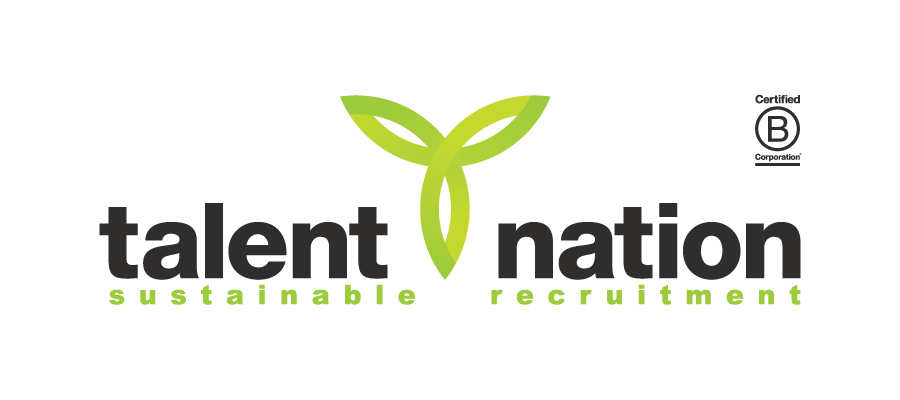 CURRENT VOLUNTEER OPPORTUNITIES
If you would like to volunteer with us but don't see a suitable opportunity here, please write to us at info@onegirl.org.au with your resume and a bit more information about yourself. We may contact you with suitable opportunities as they come up.