HELLO THERE!

We're glad that you've found this page. It seems to us that you want to get even more involved in changing the world for girls and this is a great place to start!
We're looking for motivated self-starters who want to be involved in international development, in leading their own initiatives, and developing themselves both personally and professionally. If you're interested in becoming a key member of a fast-growing INGO – then we want you!
CURRENT JOB OPPORTUNITIES
Corporate Partnerships Manager
The new Corporate Partnerships Manager will be a key contributor to One Girl's fundraising strategy. This role is critical to managing and developing new, mutually-beneficial partnerships and will focus on 3 key fundraising streams: corporate partnerships, workplace giving and grants.
Corporate Partnerships: The Corporate Partnerships Manager will manage and grow our existing partnerships by strengthening relationships and identifying creative new opportunities to work together. They will also research and develop a pipeline of new corporate partners to generate strong and sustainable revenue streams for One Girl.
Workplace Giving: The Partnerships Manager will retain and develop our Workplace Giving strategy. This role will manage and grow workplace giving platforms.
Grants: The partnerships manager will be responsible for building the One Girl grants portfolio. This includes leading the grants strategy through research and relationship building, and working with the programs team with the application process.
We're looking for an energetic, collaborative individual who shares our passion for positive change for girls and their communities through education. If you're values-led, and want to work in an organisation that strives to challenge the status quo and trial new fundraising ideas so we can create more impact in the world, we want to hear from you!
For detailed information about the position, please refer to the position description. Sounds like you? Click here to apply.
If you have any questions about this role please get in contact with Emma Killeen, Operations and HR Manager at One Girl, ek@onegirl.org.au
___
HUGE thanks to our incredible recruitment partner Talent Nation for all of their support in building the most wonderful team.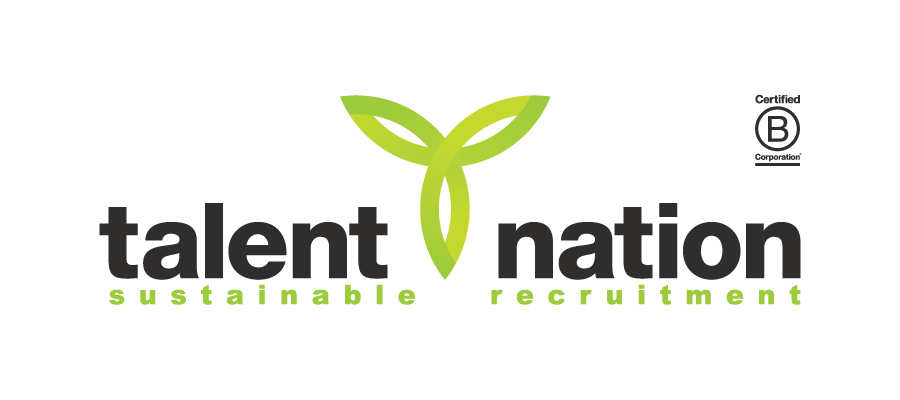 CURRENT VOLUNTEER OPPORTUNITIES
Social Media Assistant
Are you passionate about gender equality and girls' education? Are you a natural at social media comms, love being creative, and have some killer communication skills? We need your help!
We're looking for a motivated Volunteer Social Media Assistant to join our Communications team! We're looking for someone who loves writing, understands social media channels and audiences, has a flair for current news and all things girls' education, and who isn't afraid to plan big!
This is a wonderful opportunity to join our small and creative Communications team to support our social media outreach and engage with our community! Our new Volunteer Social Media Assistant will be responsible for managing and operating the suite of One Girl Social Media channels including writing posts, creating graphics and keeping an eye out for cool content to share with our fabulous community. You will get to directly contribute to our work with girls and young women, strengthen our social media strategy and work with a team of passionate feminists.
Our dream candidate is someone who loves being creative, has great writing and editing skills, experience with social media communications and a passion for girls' education.
Time commitment: Min. 2 days a week, WFH, for three months.
For more information on the role and how to apply, please refer to the position description.
Board Coordinator
We are looking for a Volunteer Board Coordinator to support the One Girl Board with day-to-day administrative tasks and key governance and strategic work. The role will report to and work very closely with the Deputy Chair & Company Secretary and will involve scheduling Board meetings, compiling board papers and agendas, and supporting other administrative tasks as they come up.
The One Girl Board meets every two months (6 times a year) usually outside of office hours, so some out-of-office hours work would be required. The successful candidate will have a genuine interest in the mission of One Girl, strong administrative and organizational skills and the ability to commit to the role for a minimum of 12 months.
Our ideal candidate is the kind of person who is always looking for better ways of doing things, and isn't afraid to think big or offer fresh ideas to make our important strategic work the best it could possibly be. We are looking for someone who is enthusiastic, agile and willing to give things a go!
Are you excited by the possibility of working collaboratively to support One Girl's mission to reach more and more girls with the transformative power of education? Are you passionate about gender equality and girls' education? Are you a real team player, love being organised, and have some killer admin skills?
We want to hear from you!
For more information on the role and how to apply, please refer to the position description.