OH HELLO THERE.

We're glad that you've found this page. It seems to us that you want to get even more involved in changing the world for girls and this is a great place to start!
We're looking for motivated self-starters who want to be involved in international development, in leading their own initiatives, and developing themselves both personally and professionally. If you're interested in becoming a key member of a fast-growing NGO – then we want you!
Thanks to our incredible recruitment partner Talent Nation for their support!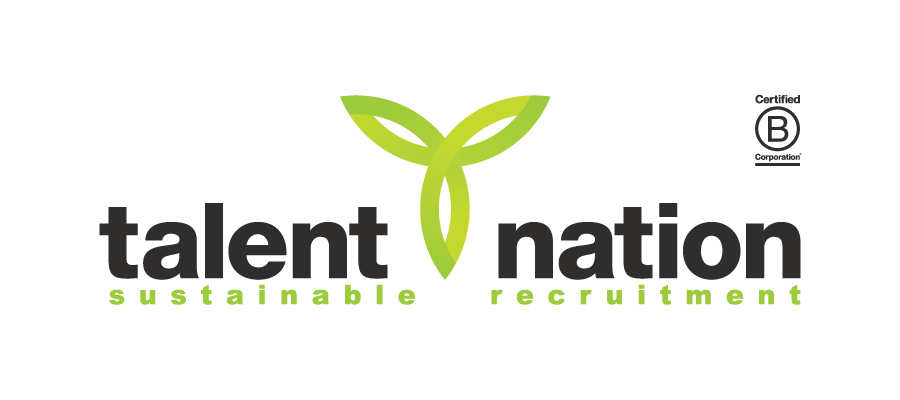 CURRENT JOB OPPORTUNITIES
Interim Chief Executive Officer
Our outstanding CEO is off on parental leave in 2020 which opens up an incredibly rare opportunity for a leader to step in as Interim CEO of One Girl for 10 months (Jan-Oct). Could it be you?


Download Position Description
CURRENT VOLUNTEER OPPORTUNITIES